Our Team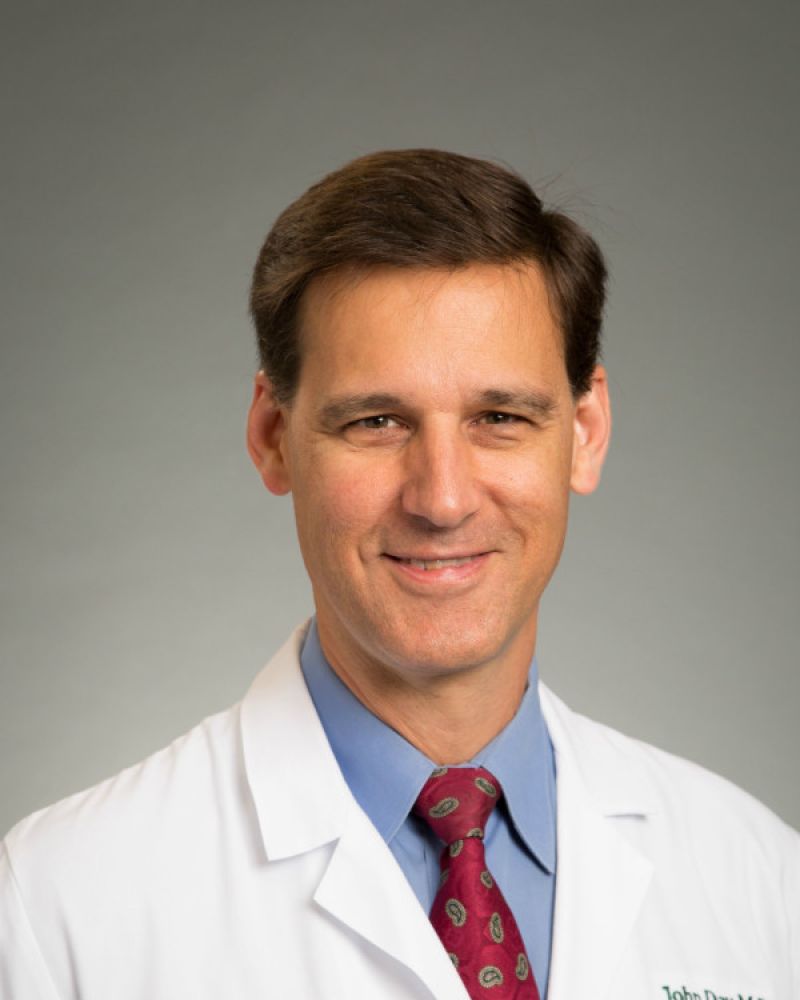 Letter from the President
Welcome and thank you for visiting our site. Since our founding over 50 years ago, our mission has been to provide patients with the most advanced and comprehensive medical care in the most professional and courteous manner while maintaining their health as our primary focus. With 5 locations and 16 physicians and surgeons, we treat all orthopaedic problems including hand, foot, spine, fracture care, joint replacement, traumatic injuries, limb lengthening and deformity. We also provide quality physical therapy, magnetic imaging (MRI) and a state-of-the-art ambulatory surgery center.
We value involvement in our community and are team physicians for numerous high schools and sporting events as well as local universities including Kennesaw State University. We promote musculoskeletal health with our Annual Physical Day, Lunch and Learns, Journal Clubs and Sports Medicine Conferences. We strive to be quality physicians and members of our community.
At Pinnacle, we believe in results. This is why we are constantly pursuing leading edge technologies and investing in research and education in new and innovative techniques. Using this advanced approach, we are able to maximize results and minimize recovery time, allowing you to get you back to the life you love.

Thank you for visiting.

John Day, M.D.
President
Pinnacle Orthopaedics
William Gentry, PT, OCS, Cert SMT/DN, Dip. Osteopractic, CSCS, CGFI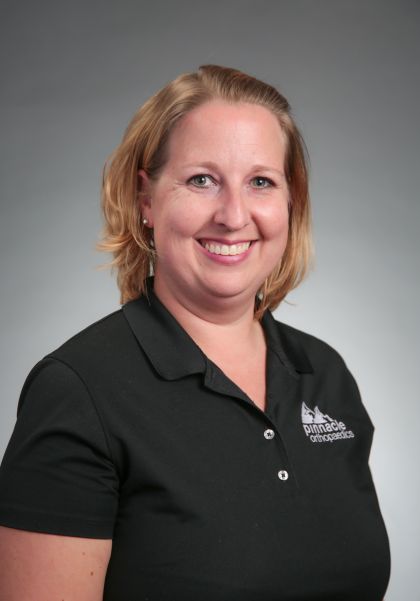 Jamey Abbott, OTR/L, CHT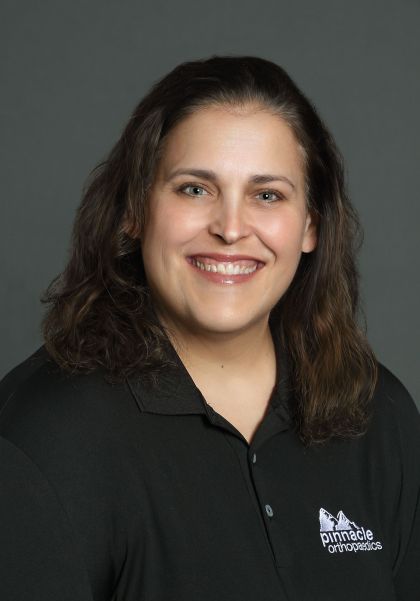 Rhonda Abbott, OTR/L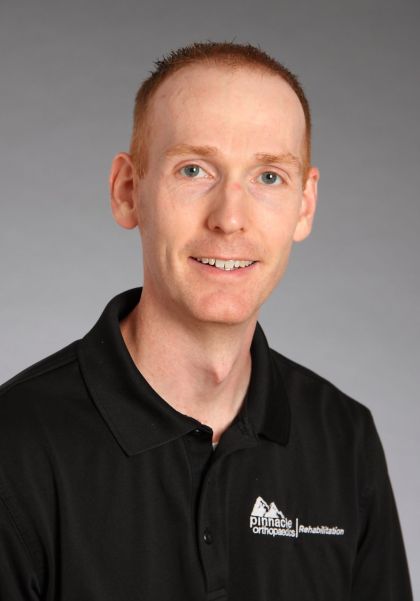 Charles Clevenger PT, DPT, OCS
Ron Day, PTA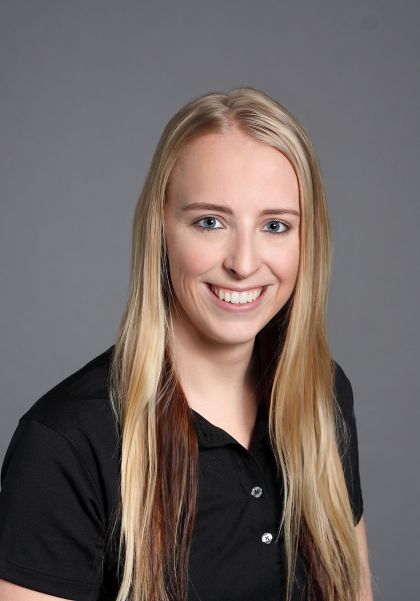 Ashley Ellison, OTR/L
Eileen Herriott PT, DPT, ATC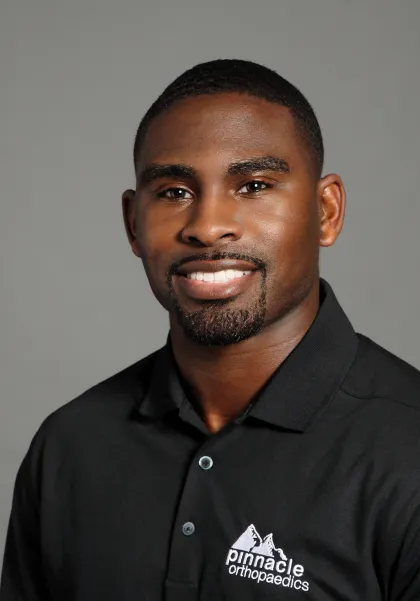 Brandon Jackson, PT, DPT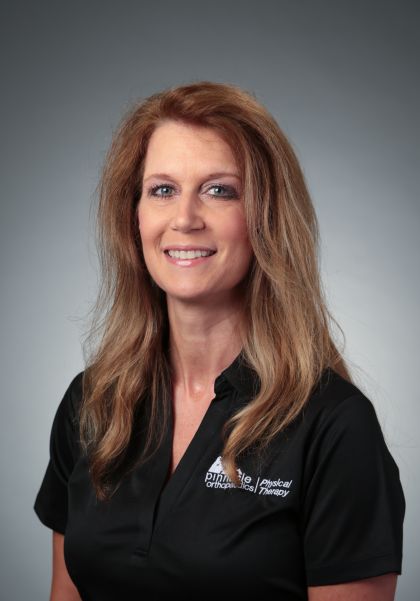 Darlene Kelsesky, PT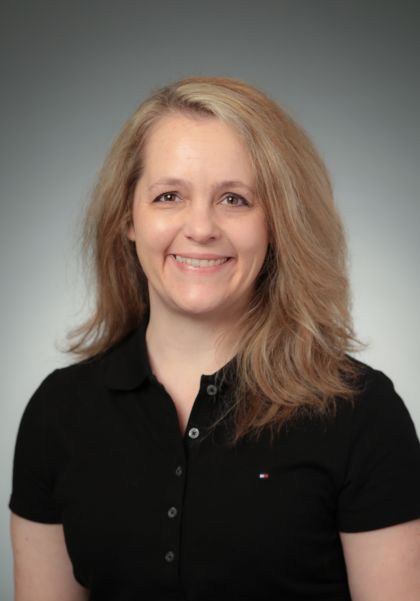 Katie Lawrence, PT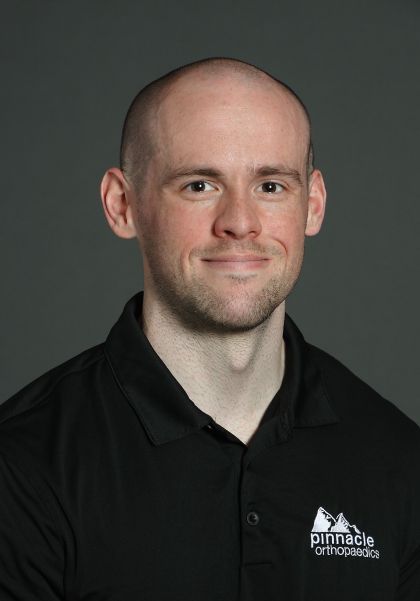 Gordon Long, PTA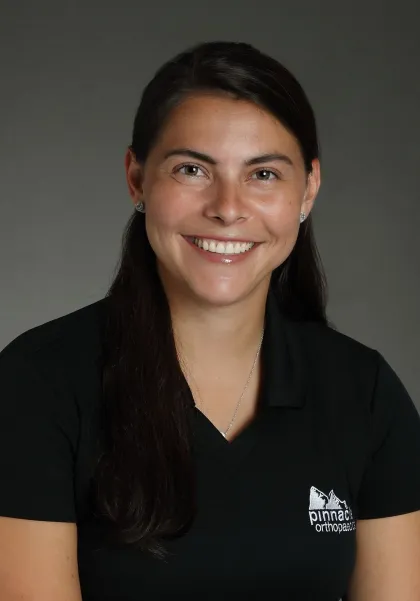 Erin Moore, PT, DPT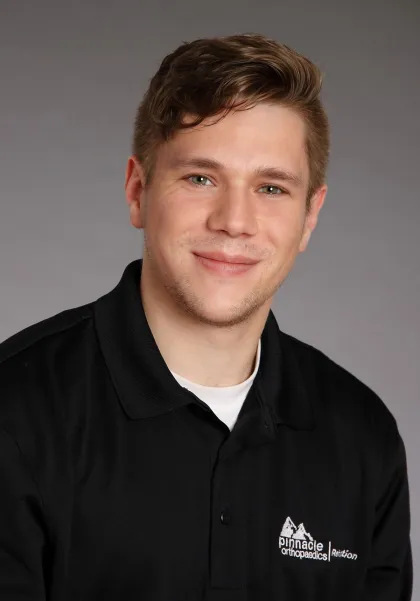 Ryan Paruta, PT, DPT, OCS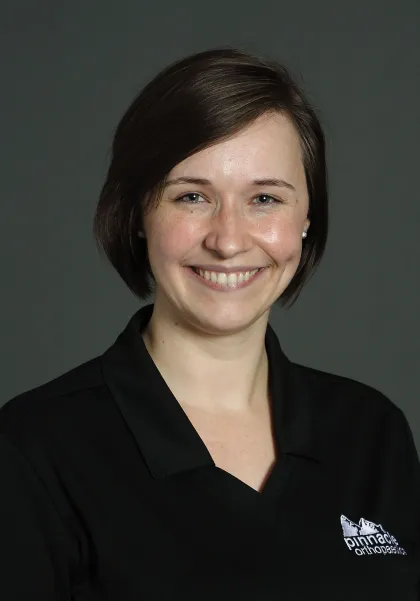 Samantha Price, OTR/L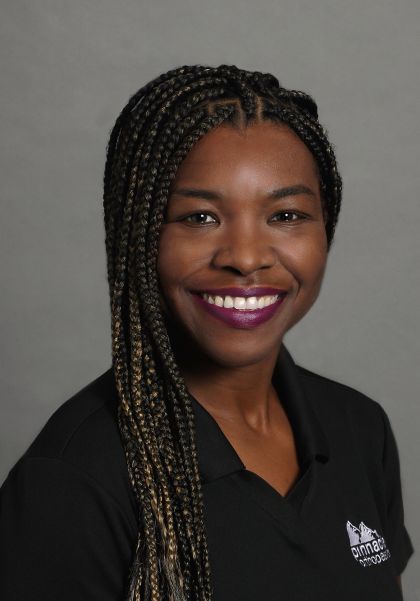 Monica Reed, PT, DPT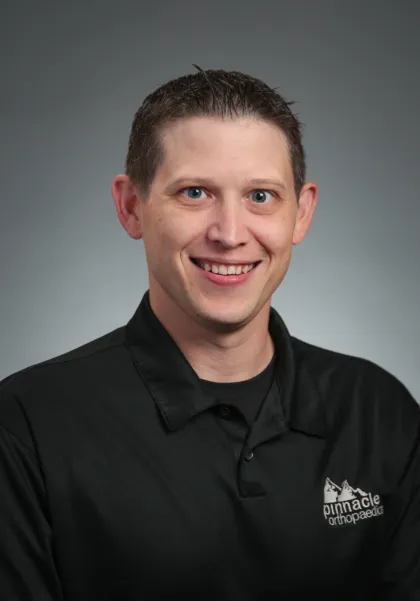 Aaron Rush, PTA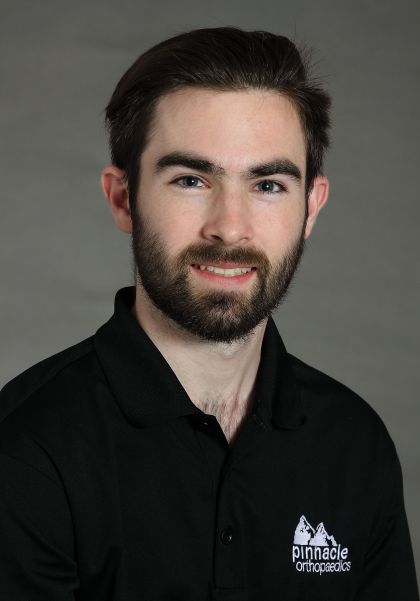 Aidan Swift, PT, DPT
AnnMarie Zito, PT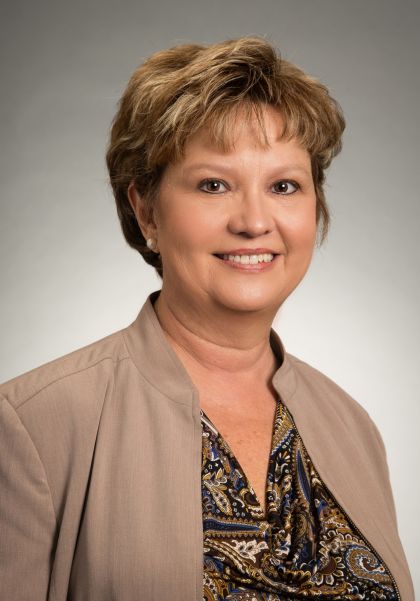 Donna Fisher, CMPE, CASC, O-CHCP, OMC Chief Administrative Officer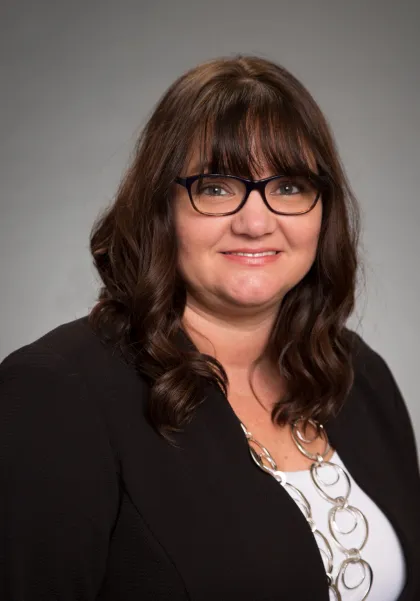 Donna Rice, CMPE, OMC, CPPM, CPCO Chief Operating Officer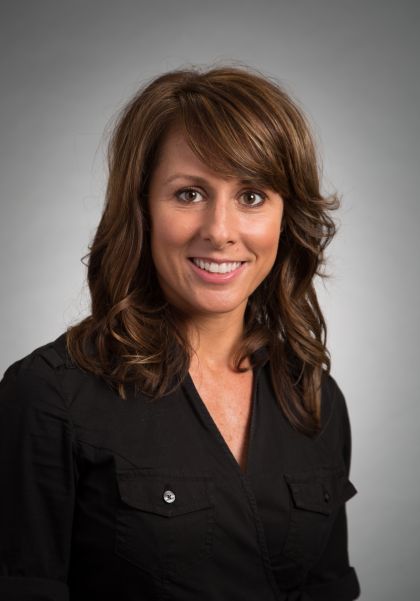 Renee Gentry, SHRM-CP Director of Human Resources