Pinnacle Sports Medicine Specialty Center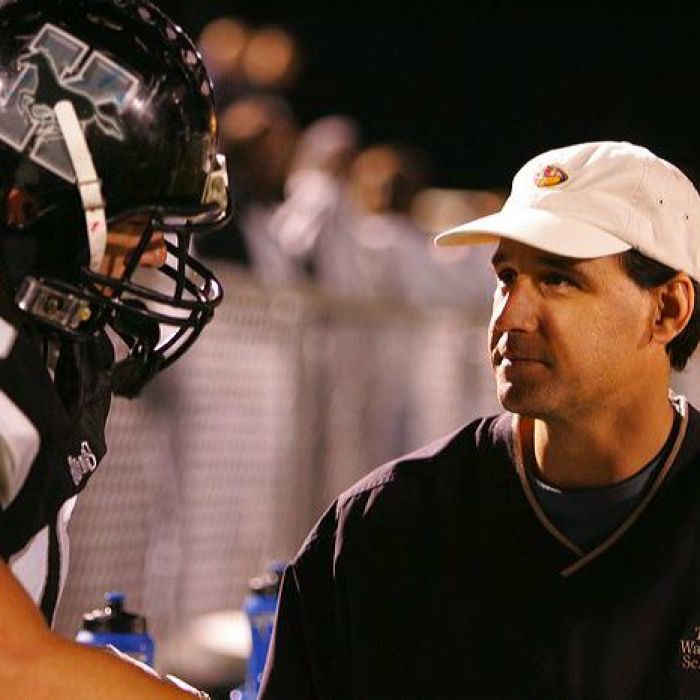 Sports injuries are common in young adults. A 2016 study found 8.6 million people between the ages of 5 and 24 have a sports injury every year in the United States.
These high figures are perhaps unsurprising. After all, as an athlete, you put it all on the line each day: training, skill, and dedication.
With these same characteristics, our staff at Pinnacle Orthopaedics puts it all on the line for our patients, ensuring they continue to do the sport they love. Our physicians are Board Certified, and Fellowship Trained in Sports Medicine and have years of experience treating athletes of all ages and levels.
Many of the physicians are team physicians for area high schools, colleges, and sporting events. Our practitioners work diligently to keep all athletes playing injury-free and at their top performance.
We have also developed a Sports Medicine Program to ensure that proper communication between the coach, athletic trainers, and medical providers keep all athletes playing at the top of their game. From Little League Baseball to Senior League Bowling, Pinnacle truly believes there is no tremendous injury and no athlete too small.
What Should I Expect at a Sports Medicine Appointment
An Assessment of Your Athletic Routine
Our physicians understand the risks associated with sport and fitness routines. We will assess your current program, including frequency of activity, to determine how to best balance and reduce the likelihood of injury.
Come prepared to describe your athletic program to your doctor. You may include your current routine, how your train, and any underlying conditions. Include any competitions or events, both past and upcoming.
At Pinnacle clinic, we are pleased to serve patients who are searching for orthopedic sports medicine in Canton, Marietta, Woodstock, Hiram and surrounding areas.
A Discussion Around Your Injury
Describe your injury in detail to your physician. Include how and when you were injured, as this will help determine your treatment plan.
We understand that it may be difficult to describe when and how the damage progressed if it is a chronic injury. If able, try to recall when you first noticed pain and its impact on your athletic program. Write down details you can discuss with your physician at your appointment.
Describe the Pain You are Experiencing
Our physicians will perform a thorough pain assessment. It is helpful to recognize positions that may increase pain to determine where you have an injury and the potential of further pain. Sometimes the injury occurred somewhere else in the body and is radiating to plain sight. Please describe in detail where you feel pain as the physician performs their exam.
A Plan for Follow-Up
You will likely need additional appointments to implement your treatment plan. You may need different exams or tests to diagnose your injury. Options may include surgery, non-surgical interventions, or home care. We often recommend physical therapy before surgery, and a home-care program can help you rehabilitate comfortably and successfully.
We will recommend a treatment plan with instructions to avoid further pain and damage. We may include modifications or adjuncts that can improve your athletic performance long-term.
Find the Right Doctor for Orthopedic Sports Medicine Near Me
Pinnacle Orthopaedics has five sports medicine locations to serve you. At all of our locations, we have a team of physicians who are qualified to meet athletes' needs.
We have clinics at the following locations:

If you would like more information about orthopedic and sports medicine, do not hesitate to contact us! Schedule an appointment with one of our qualified practitioners today.
The material contained on this site is for informational purposes only and DOES NOT CONSTITUTE THE PROVIDING OF MEDICAL ADVICE, and is not intended to be a substitute for independent professional medical judgment, advice, diagnosis, or treatment. Always seek the advice of your physician or other qualified healthcare providers with any questions or concerns you may have regarding your health.
Pinnacle Team Affiliations
Common Conditions & Treatments
The Pinnacle Physicians and Team Members that specialize in Sports Medicine.