Thanks for printing! Don't forget to come back to Pinnacle Orthopaedics for fresh articles!

Limb Lengthening & Deformity Repair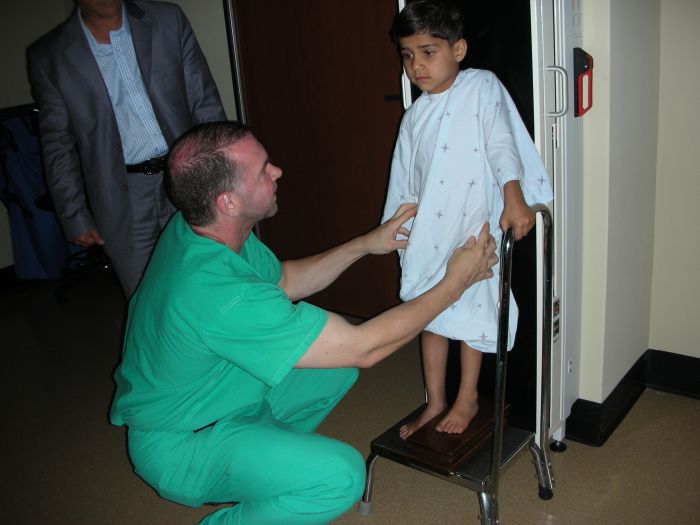 Limb Lengthening and Deformity Repair is a very sophisticated sub-specialty of orthopaedics that is offered at Pinnacle by Dr. William Terrell. He is one of the few limb lengthening and deformity correction specialists in the United States. Bones with a considerable difference in limb length, severe fractures, and conditions such as non-unions, mal-unions, or failed fixations are all part of Dr. Terrell's expertise. These conditions can be a result of either trauma or a defect and vary in severity. This specialty also involves a broad range of treatment of bones that won't heal, have formed or healed incorrectly or have become infected. This includes cases with patients who have had multiple procedures, such as bone grafts, that have not healed properly. He is Board Certified with Fellowships in Sports Medicine and AO Trauma and has extensive training in the Ilizarov Technique. Dr. Terrell has treated thousands of patients of all ages to correct their complex bone deformities and/or their musculoskeletal disorders.
Common Conditions & Treatments
Dr. William Terrell specializes in the treatment of limb lengthening and deformity repair.