Thanks for printing! Don't forget to come back to Pinnacle Orthopaedics for fresh articles!

Total Joint Replacement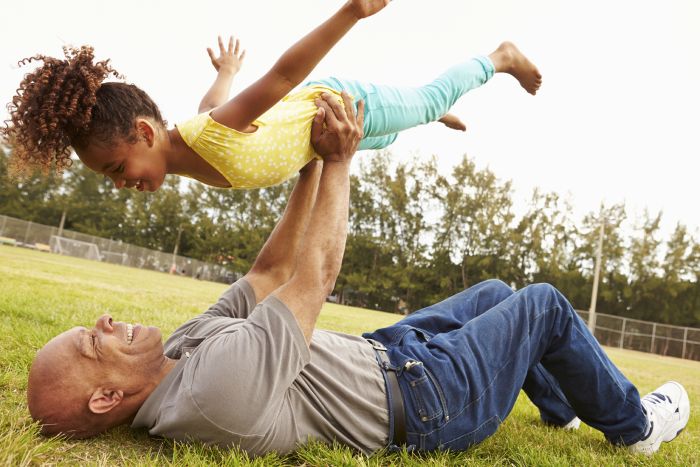 Joint Replacement is a surgical procedure that can be positively life altering. In years past, Orthopaedic Surgeons offered the procedure in an attempt to improve the day to day activities of patients. Many patients had to abandon recreational activities, because their pain and immobility were just too great. As technology and techniques have improved, we now offer these advancements to help patients not only with day to day activities but also to allow them to participate in certain recreational desires. If conservative options such as cortisone injections, anti-inflammatory medications and physical therapy are not helpful, joint replacement may be the ultimate option.
Worn and deteriorated joint surfaces, particularly weight bearing joints, are generally very painful which in turn significantly reduces motion and consequently activity level. We use innovative techniques to remove worn and deformed areas of the joint and replace areas with man-made implants, effectively replacing the entire joint surface. After several weeks in rehab, most patients then return to their activities with little or no pain.
Pinnacle Orthopaedics has Fellowship Trained Physicians that have years of expertise in Total Joint Replacements and have turned thousands of I Can'ts into Now I Can!
Common Conditions & Treatments
The Pinnacle Physicians that specialize in Total Joint Replacement.