Thanks for printing! Don't forget to come back to Pinnacle Orthopaedics for fresh articles!

Total Joint Replacement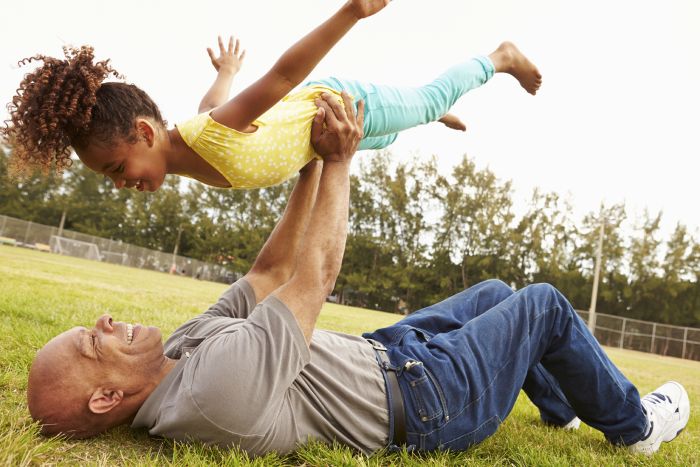 Are you experiencing pain, stiffness, and mobility restrictions due to damage to your joints? You may be a good candidate for a total joint replacement.
Usually, treatments such as cortisone injections, anti-inflammatory medications, and physical therapy are recommended first. When these treatments are no longer effective, then your orthopaedic surgeon may recommend a total joint replacement.
The procedure can help patients return to activities with little to no pain after recovery from the surgery.


What is a Total Joint Replacement?
A total joint replacement is a surgical procedure that can be life-altering for those experiencing pain and mobility limitations. The procedure removes parts of arthritic or damaged joints, replacing them with a metal, plastic, or ceramic device called a prosthesis.
The prosthesis can replicate the movement of a typical, healthy joint, allowing patients to participate in active life activities.
The most common replacements are total hip replacements and total knee replacements. Total joint replacement surgery can also be performed on ankles, wrists, shoulders, and elbows.
Pinnacle Orthopaedics now offers Rosa robotic knee replacement, which allows for a precise, personalized, innovative joint replacement. The surgeon can use unique information on your specific orthopaedic condition to achieve accuracy, improving healing and recovery.
When is a Total Joint Replacement Recommended?
If you have worn and deteriorated joint surfaces in your knee or hip, accompanied by significant pain, then you are likely a good candidate for total joint replacement.
Your surgeon may recommend a total joint replacement if you have pain and a significant reduction in range of motion affecting activity level. Our surgeons use innovative techniques like the Rosa robotic knee replacement to allow patients to regain mobility and a pain-free life. We have turned a thousand "I can't" from patients into "I can"!
What are the risks of joint replacement surgery?
There are risks to having a joint replacement, just as with any surgery. Your surgeon will explain these risks and complications before your surgery. If you experience difficulties after surgery, your doctor can usually treat them successfully. Communication with your surgeon is key to having a healthy recovery.
Some rare complications from the surgery can include:
Infection

Blood clots

Nerve injury

Prosthetic complications including loosening or dislocation
What are the Long Term Outcomes after Surgery?
After recovery, most patients can participate in activities of daily living with ease. Your joint replacement can last many years. You'll have an improved quality of life with less pain, improved mobility, and strength in the affected area. A total joint replacement allows you to fully participate in life, which would not be possible without the surgery.


Pinnacle Orthopaedics has Fellowship Trained Physicians that have years of expertise in Total Joint Replacements. We have several locations for convenience for our patients:
If you would like more information about our orthopedic services, do not hesitate to Contact Us! We are for you to discuss if you are a candidate for total joint replacement and answer any questions you may have.
The material contained on this site is for informational purposes only and DOES NOT CONSTITUTE THE PROVIDING OF MEDICAL ADVICE, and is not intended to be a substitute for independent professional medical judgment, advice, diagnosis, or treatment. Always seek the advice of your physician or other qualified healthcare providers with any questions or concerns you may have regarding your health.
Common Conditions & Treatments
The Pinnacle Physicians that specialize in Total Joint Replacement.