Thanks for printing! Don't forget to come back to Pinnacle Orthopaedics for fresh articles!

Foot and Ankle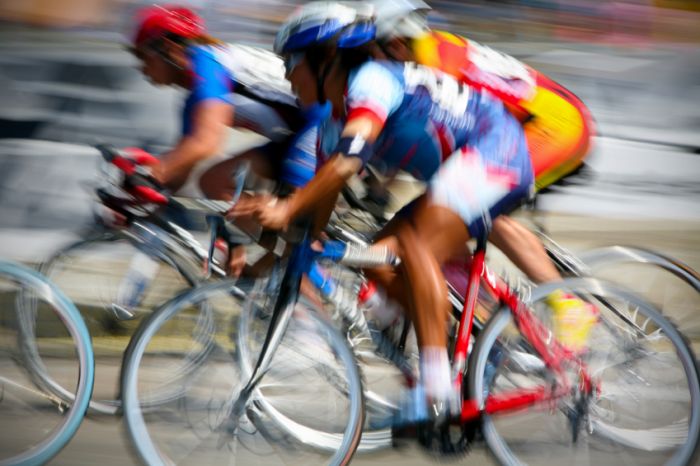 At Pinnacle, we have Board Certified Physicians who specialize in the care and treatment of the foot and ankle. With 26 bones and more than a hundred muscles, tendons, and ligaments, this is a very complex sub-specialty of orthopaedics. We have Fellowship Trained Foot and Ankle Specialists who focus on Foot and Ankle issues from acute injuries to chronic problems. They diagnose musculoskeletal disorders of the foot and ankle including the bones, joints, ligaments and muscles, and treat both non-surgically and surgically. Our Foot and Ankle team performs procedures, treats sports injuries and repairs trauma of the foot and ankle using the most advanced knowledge, treatment and methods.


Common Conditions & Treatments
The Pinnacle Physicians that specialize in injuries and conditions of the foot and ankle.