Hip Arthroscopic Surgery
Pinnacle Orthopaedics is one of the leading providers of quality orthopedic care and services in Georgia. Our board-certified orthopedic physician, Dr. Jessica Bilotta, specializes in performing hip arthroscopy to manage hip problems.
Hip pain can be an excruciating and debilitating condition. Some people have suffered from hip pain for many years and have not been able to find relief in spite of numerous doctor visits and treatments.
Hip pain diagnosis comes in many forms, but over the past 10 years, there has been a significant evolution in the treatment of hip pain from cartilage, bone, and soft tissue injuries. These structures can be torn over years of wear and tear or even by an acute injury. These conditions are seen in all age groups.
In years past, physical therapy, anti-inflammatory medications, and cortisone injection have been used to treat these causes of hip pain. If these treatments were not effective, some patients were offered a hip replacement. Many of these patients did not have significant arthritic symptoms but had no other significant alternative to help relieve their pain.
Fortunately, with recent advances in technology, a new procedure, hip arthroscopy, has allowed orthopedic surgeons to evaluate and treat labrum tears, cartilage injuries, and early hip arthritic changes.
Head on below to learn more about hip arthroscopy: when is it performed, why is it done, and the benefits you can reap from it.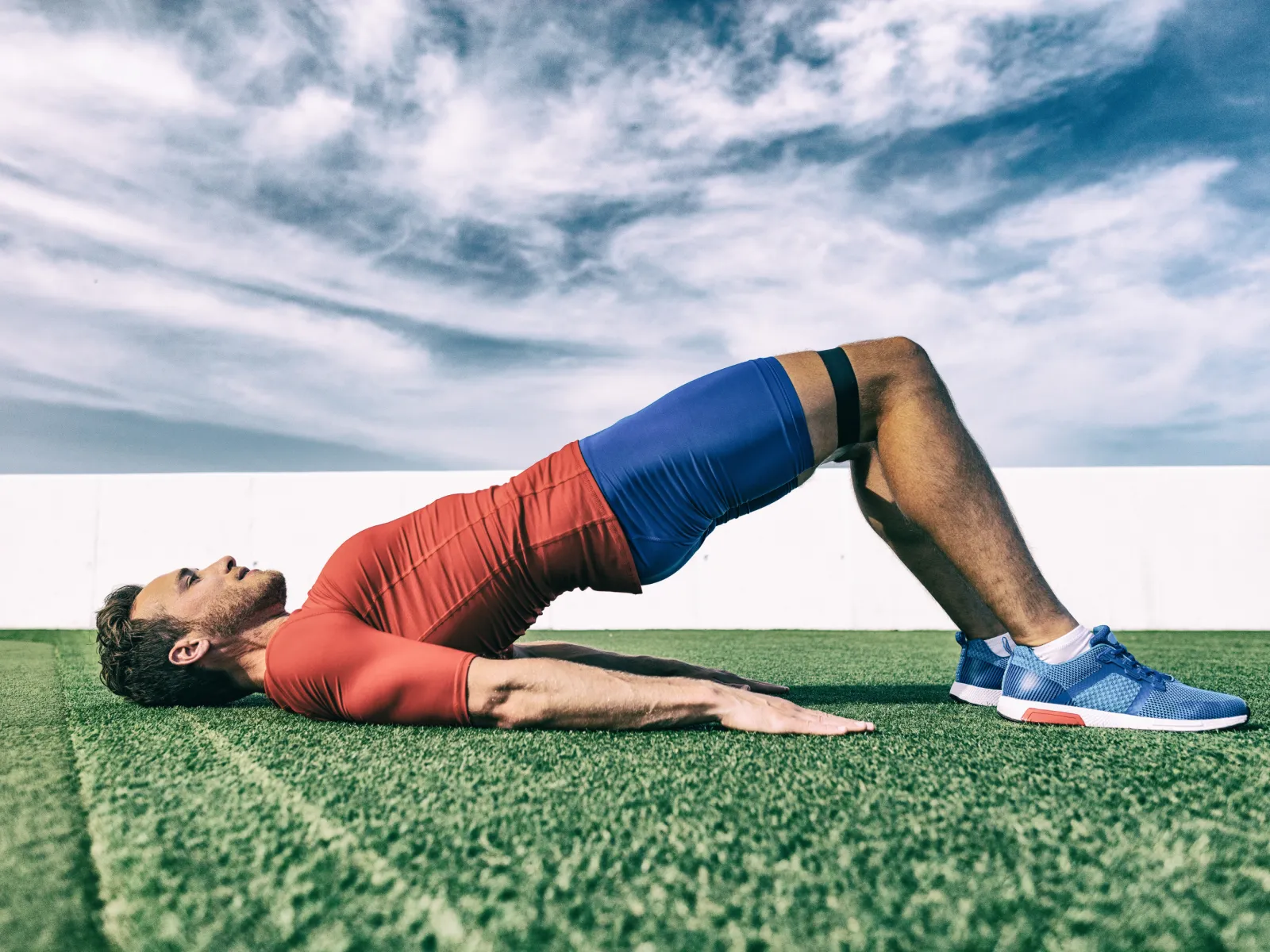 When do you need a hip arthroscopy?
Hip arthroscopy refers to a minimally invasive procedure used to diagnose, repair, and treat various hip conditions. Orthopedic specialists perform this technique using an arthroscope一a thin, fiber-optic flexible tube with a camera connected at the end. This device will feed a real-time video of the inside of the hips, allowing doctors to view the extent of the injury and fix the damage.
Generally, doctors recommend hip arthroscopy to treat patients diagnosed with the following conditions:
Synovitis - is a condition wherein the synovial membrane of the joints gets swollen due to repetitive stress or overuse.

Labrum tear - a hip labral tear occurs when the soft tissues that line the outside of the joint's socket get damaged. Athletes who participate in sports that perform a lot of twisting and pivoting movements (e.g., soccer, hockey, football) has an increased risk of sustaining labral damages.

Hip impingement - this happens when there's a problem with the ball of the thigh bone (femur), causing it to pinch against the socket (acetabulum) during movement.

Hip bursitis - an inflamed bursa is most commonly seen in athletes who put too much pressure and stress on the hip joint, irritating the bursa in the process. Typically, bursitis may be treated using conservative methods but severe ones may need surgical interventions.

Bone spurs - these small bony projections develop over time at the edge of the hip bone or near the joint due to damages caused by an underlying condition, such as osteoarthritis.

Loose bodies - these are loose fragments of cartilage or bones that float inside the joint as a result of a trauma or hip injury.
These hip problems usually develop as a result wear and tear and overuse, which can typically be seen in people who engage in sports and other strenuous activities. Initially, doctors treat and manage such conditions using conservative methods, such as medications, injectables, and physical therapy.
But if the pain persists, then it's time to resort to hip arthroscopy to repair the tissues and save the joint.
Who is a good candidate for hip arthroscopy?
Ideally, a good candidate for hip arthroscopy is a young and healthy patient diagnosed with a hip condition that can be arthroscopically repaired.
However, studies suggest that over 43% of patients who undergo such a procedure are those between the age of 40 to 60 years old. It is also common in treating hip joint problems in young athletes engaging in contact sports.
Fortunately, most patients yielded an 85% to 90% success rate in relieving the pain and restoring hip function.
Initially, your orthopedic doctor will order an MRI (magnetic resonance imaging) first to determine the severity of the joint damage. For mild cases, doctors usually start treatment with non-surgical options first for a few weeks. If symptoms are unresponsive, then hip arthroscopy is recommended.
How is hip arthroscopy performed?
Patients that are candidates for this procedure have hip arthroscopy surgery in the morning and leave the hospital or surgery center in the early afternoon. The operation usually lasts about 30 minutes to two hours, depending on the severity of your condition. Here's what you can expect to happen during your surgery:
The doctor will administer regional or general anesthesia to prevent you from feeling any pain or discomfort during the whole procedure.

Next, they will create small incisions on the hips, which will serve as the entry point of the arthroscope and other surgical instruments. Most patients will have three to five small portal-type incisions, usually needing only one stitch to close.

Your surgeon may also inject saline fluid inside the hip joint for easy viewing and accessibility.

The arthroscope and specialized instruments will then be inserted to repair the damaged joint, remove loose fragments, or fix tissue tears.

Once done, your surgeon will suture the incision and place bandages to cover the incisions as it heals.
Your care team will transfer you to a recovery area and monitor your vitals as you wait for the anesthesia to wear off. After an hour or two, you will be discharged to continue your recovery at home.
What to expect after hip arthroscopy and during recovery?
It's normal to experience pain and swelling at the incision site during the first few days after the surgery. It usually subsides after a few weeks and may be managed using doctor-prescribed medications.
Generally, symptoms of your hip condition significantly improve right after the operation. You can enhance your healing and recovery by using crutches for approximately one month and participating in physical therapy.
Typically, patients are back to participating in daily activities within six weeks and sporting activities within three to four months. Most patients experience a significant decrease in their pre-operative pain and are very pleased with their newfound abilities. Nearly all of these patients had experienced pain for many years and to have a substantial pain reduction is a very welcome relief!
What are the risks and complications of hip arthroscopy?
All types of surgeries come with a risk of infection, blood loss, muscle damage, and nerve injury. Fortunately, these risks are significantly lower with hip arthroscopy compared to open surgeries because it is less invasive and only requires small incisions to accomplish.
Furthermore, this innovative procedure allows quicker recovery time, thus lowering yet again the possibility of infection.
The future of hip arthroscopy
The future of hip arthroscopy is very bright. The procedure truly is the latest advancement in orthopedic arthroscopic surgery. New technology has allowed for the development of the procedure itself, and newer advances are forthcoming that will allow orthopedic surgeons the ability to offer more surgical options by arthroscopic means. As patients' surgical outcomes are evaluated over time, we will understand the options better and provide these new advances to more patients.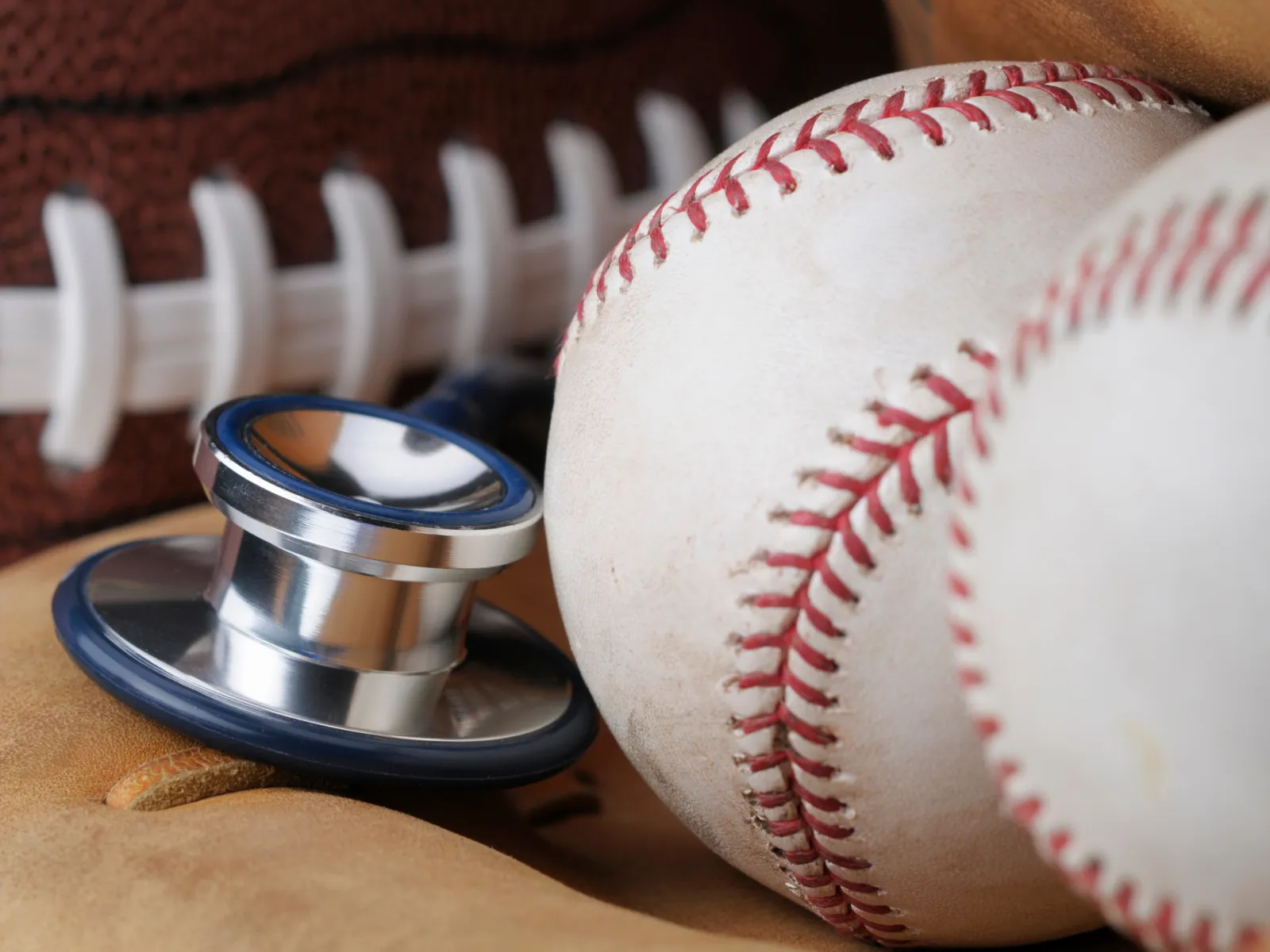 Hip arthroscopy is a viable option not only for patients with hips problems, but also for athletes, with sports hip injuries. Some examples of injuries include soft tissue tears, muscle damage, loose fragments, and joint deformity. So if you have been enduring these problems, our expert orthopedic doctors are here to help you!
Pinnacle Orthopaedics is one of the leading providers of quality orthopedic care and services in Georgia. Our board-certified orthopedic physician, Dr. Jessica Bilota, specializes in performing hip arthroscopy to manage hip problems.
In addition, our team has years of experience treating athletes of all ages and at all levels. Our sports medicine doctors use up-to-date technology and surgical techniques to provide the best possible care to our patients.
You can contact us now to get in touch with Dr. Bilota and discuss your treatment plan. You can also visit one of our offices conveniently located near you:
The material contained on this site is for informational purposes only and DOES NOT CONSTITUTE THE PROVIDING OF MEDICAL ADVICE, and is not intended to be a substitute for independent professional medical judgment, advice, diagnosis, or treatment. Always seek the advice of your physician or other qualified healthcare providers with any questions or concerns you may have regarding your health.