What You Need to Know About Foot Doctors
Up to one-third of the U.S. population experiences foot or ankle pain at some point in their life, so most people have heard of a podiatrist. However, did you know that orthopaedic and sports medicine doctors also specialize in foot and ankle procedures?
There are 26 bones in the foot and ankle, along with muscles, tendons, and ligaments. Fellowship-trained specialists understand foot and ankle issues, both acute and chronic. Doctors look at treating these conditions, both surgically and non-surgically.
Foot and ankle doctors often complete repairs on feet and ankle injuries due to sports or trauma. The orthopaedic doctors complete an additional year of postgraduate residency training for advanced foot and ankle reconstruction. The surgeons use the most advanced knowledge, technology, and treatment methods for superior outcomes.
What are the Conditions Treated by Foot and Ankle Orthopaedic Doctors?
There are several common conditions treated by orthopedic specialists, including:
Achilles tendinitis and tendinosis

Broken bones, fractures, and sprains

Osteoarthritis

Ligament tears

Lisfranc injury (which is an injury to the ligaments and bones of the midfoot)

Metatarsalgia foot pain (pain in the ball of your foot)

Plantar fascitis

Plantar fibroma and fibromatosis (which are benign nodules on the bottom of the feet)
Foot and ankle conditions can originate in the knee, hip, or lower back. Orthopaedic specialists can effectively treat other lower extremity conditions, unique in comparison to podiatrists. The specialists understand the other orthopedic issues that could be contributing to foot and ankle pain.
What are Some of the Treatment Methods Used by Foot Doctors?
An orthopaedic specialist may recommend surgical or non-surgical methods to treat conditions of the foot and ankle.
Non-Surgical
There are a few non-surgical methods specialists may recommend. These include:
Braces- Support the foot or ankle through the healing

Physical Therapy- Exercises to strengthen and relax the muscles supporting the area
Surgical
Surgical methods to correct foot and ankle conditions can include:
Arthroscopy- A minimally invasive procedure to examine and repair the joint. Often used for arthritic conditions.

Ankle replacement surgery- Replacement of worn or traumatized joints with metal or plastic.

Reconstructive surgery- Often completed when there is a severe injury or disease complication such as a deep diabetic wound infection. Various repairs can be made to improve the functioning of the foot or ankle.

Amputation- The surgical removal of a portion or all of the foot. For example, this may be necessary for complications related to diabetes or bone cancer. Specialists will continue to work with these patients to restore the quality of life.
Orthopaedic doctors have your best interests in mind, with the ultimate goal of helping you to reclaim a comfortable life.
Pinnacle Orthopaedics
Can Help With Foot and Ankle Treatment Options
If you require additional information related to foot and ankle orthopaedic care, our specialists can assist. We offer several convenient locations for patients:
Our board-certified physicians specialize in the care and treatment of the foot and ankle. Contact us to learn more about how we can help you to get back on your feet!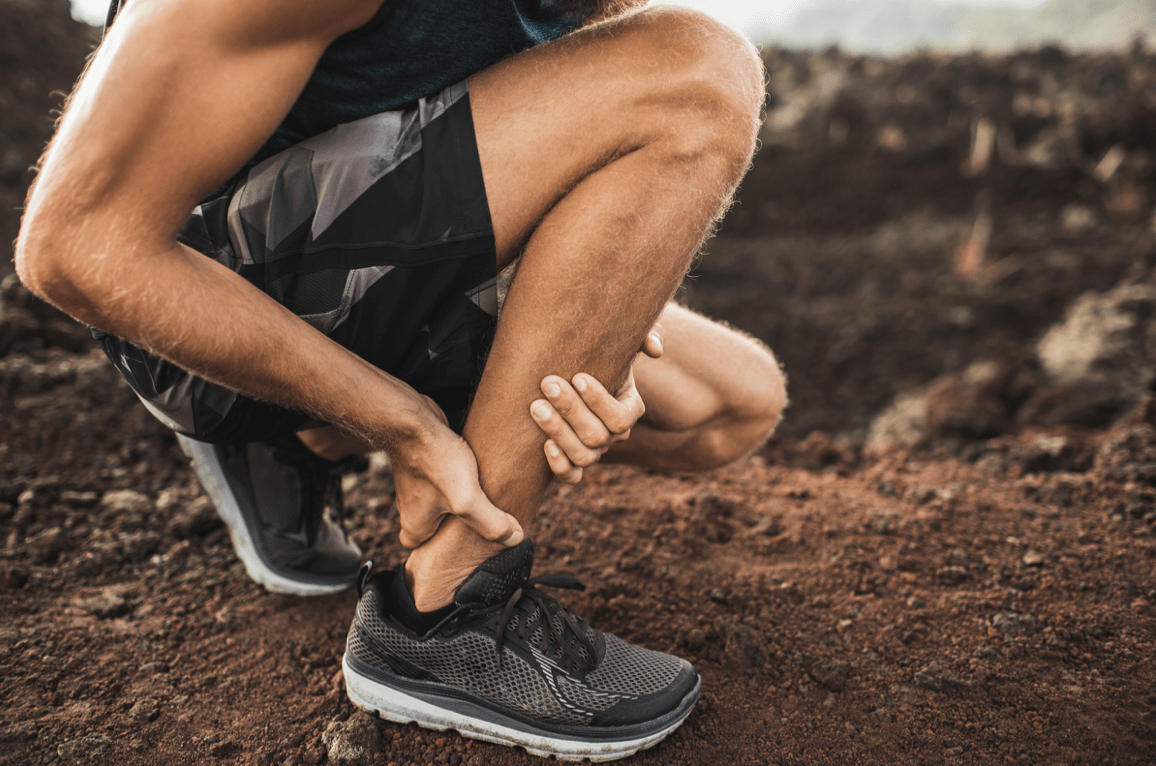 The material contained on this site is for informational purposes only and DOES NOT CONSTITUTE THE PROVIDING OF MEDICAL ADVICE, and is not intended to be a substitute for independent professional medical judgment, advice, diagnosis, or treatment. Always seek the advice of your physician or other qualified healthcare providers with any questions or concerns you may have regarding your health.