What High School Athletes Should Know About Sports Injuries
Every year millions of athletes are injured. This includes high school athletes, who are just as susceptible to injury as professional athletes.
Pressure to play in games can have long-term effects, including surgery at some point in life, arthritis, or impact from concussions.
Parents can intervene on behalf of their high school athlete by seeking treatment as soon as possible. However, it is also important that coaches and athletes follow guidelines to ensure every player on the team is safe to play.
Is There a Difference Between Adolescence and Adult Injuries?
Though adolescents and adults are at risk of injury at about the same rate, injuries affect high schoolers differently. Why is this? Because adolescents are still growing and growth patterns can make them more susceptible to damage.
Children in this age group are at a higher risk of muscle and tendon injuries and fractures along the growth plate. For this reason, it is essential that adolescents seek treatment as soon as possible after the injury. The most common sports injuries orthopedic doctors see in adolescents are sprains and strains.
What are Acute Sports Injuries?
Acute sports injuries are those that are caused by sudden trauma. It may be a collision with another player, such as in football or hockey. Some common acute injuries can include:
Contusions (bruising)

Concussions

Sprains and strains

Fractures
What is the difference between a sprain and a strain? A sprain is where there is a partial or complete tear of a ligament. With a strain, there is a partial or complete tear of a tendon.
What are Overuse Injuries?
Overuse injuries occur gradually and over time. They are not caused by a sudden blow in a game. It is the repetitive motion that causes the damage as well as not having sufficient time to heal.
Overuse injuries can occur in muscles, tendons, ligaments, or even the bones, such as bone stress injuries. Examples of sports that may contribute to overuse injuries include pitchers, swimming, and gymnastics.
What Should I Know about Concussions?
Concussions are considered mild traumatic brain injuries. They are caused by a blow to the head or body, which causes the brain to move rapidly back and forth.
Concussions can occur with many sports, but athletes who play football or hockey are more at risk.
According to The American Academy of Pediatrics, "athletes who have had a concussion need to be evaluated and cleared by a medical professional before returning to play". One reason is that significant damage can occur if an athlete has subsequent concussions, which puts them at risk of post-concussion syndrome.
What are the Risks of Growth Plate Injuries?
Growth plates are areas of cartilage that harden into bone as the child grows older. Because they have not yet hardened into bone, they are more susceptible to fractures.
What happens if there is a fracture along a growth plate? It can result in a disturbance of bone growth or a deformity. Thus why these injuries must be addressed by a sports medicine orthopedic specialist as soon as possible.
How are Adolescent Sports Injuries Treated?
Treatment varies depending upon the type of injury and the severity. Often rest, physical therapy, bracing, or casting may be part of the treatment plan. In some instances, athletes may require surgery if the damage is significant.
The athlete must be healed before they return to their sport. Early return only puts them at risk for subsequent injury. As a parent, you must also consider that depending on the severity, they may not return to the level of play they had pre-injury. Safety is their number one priority.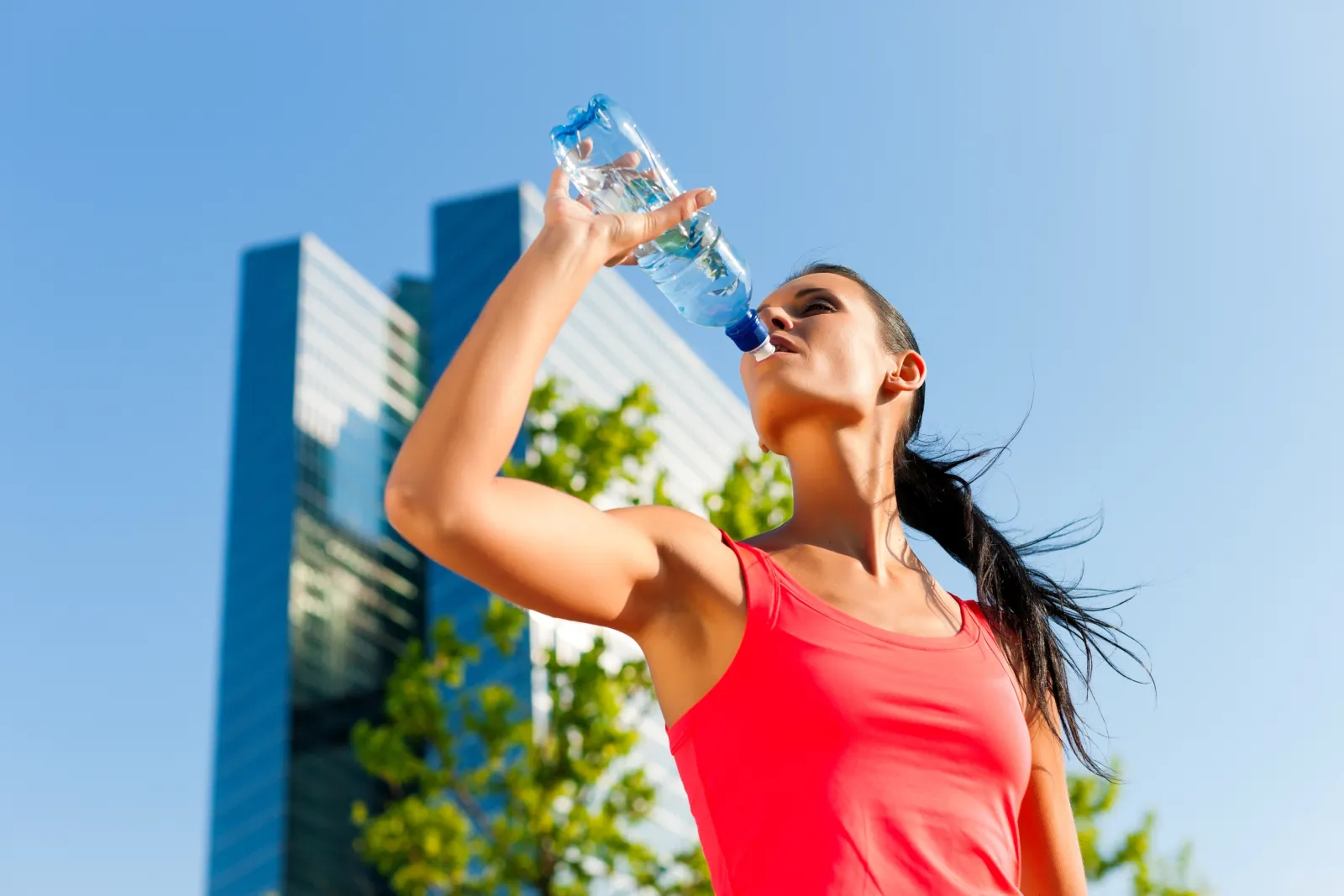 Do You Know a High School Athlete Who Has Suffered an Injury? We can Help!
At Pinnacle Sports Medicine Specialty Center, we say, "No injury too great, no athlete too small"!
Our team has years of experience treating athletes of all ages and at all levels.
So, if you are looking for orthopedic sports medicine near me, see our following convenient locations and visit us today:
If you have questions or are ready for a consultation, please reach out or make an inquiry on our contact page. We look forward to working with you!
The material contained on this site is for informational purposes only and DOES NOT CONSTITUTE THE PROVIDING OF MEDICAL ADVICE, and is not intended to be a substitute for independent professional medical judgment, advice, diagnosis, or treatment. Always seek the advice of your physician or other qualified healthcare providers with any questions or concerns you may have regarding your health.