5 Tips for Healthy Joints
Whatever age you are, keeping your joints healthy is essential. One of the best ways to ensure joint health is through exercise. But are there additional steps you can take to improve joint health?
There are a few suggestions from orthopedic specialists that may help so you can avoid needing a total joint replacement in the future. Sometimes even when you follow all recommendations, conditions such as osteoarthritis cause damage to the joint, and eventually, surgery may be necessary.
What are some tips to keep joints healthy to try to keep joints healthy as long as possible?
1. Keep Exercising
Sometimes patients who experience pain in their joints avoid exercise because it may cause more pain. But this does not mean that we should quit exercise altogether. Doing so could actually exacerbate the situation, but leading to weight gain and increased stress upon the joins.
Moreover, exercise can help decrease joint stiffness, reduce joint pain, and keep the muscles strong which support the joints. The benefits outweigh the risk, so establishing an exercise program is one of the best tips to keep your joints healthy.
2. Maintain a Healthy Weight
If you can maintain a healthy weight, it can help to keep joints healthy. Excess body weight places stress on the joints.
If you are currently overweight, losing weight can help to reduce pain and increase the mobility of the joints. It may also help to ease into an exercise program that is right for you.
3. Eat an Anti-Inflammatory Diet
Inflammation is a painful side effect of arthritis and makes mobility difficult. Reducing inflammation can help to minimize inflammation. By avoiding foods that cause inflammation, you can see improvement in your symptoms.
Working with a dietician on what foods to include or avoid in your diet can be very helpful. Some dieticians suggest following a Mediterranean diet as many of the foods are anti-inflammatory. It's always suggested to talk to your doctor or registered dietician before starting a new diet on your own.
4. Quit Smoking
Smoking can increase the risk of developing conditions that affect joint health, such as osteoporosis. Quitting smoking reduces the risk of many serious health conditions, and stopping can improve joint health.
5. Intake Calcium and Vitamin D
Vitamin D and Calcium are necessary for bone health. Vitamin D helps the absorption of calcium in the body. Vitamin D can be taken as a supplement, but you can also get it through food or sun exposure.
An easy way to see if you are vitamin D deficient is through a blood test. Your doctor can determine if you are low in Vitamin D and order a supplement if necessary.
Calcium can also be found in many foods but may also be taken as a supplement. Calcium is important to ensure adequate bone density and decrease the risk of fractures.
If you continue to have joint pain and inflammation symptoms despite taking steps to keep joints healthy, it is time to talk to an orthopedic specialist.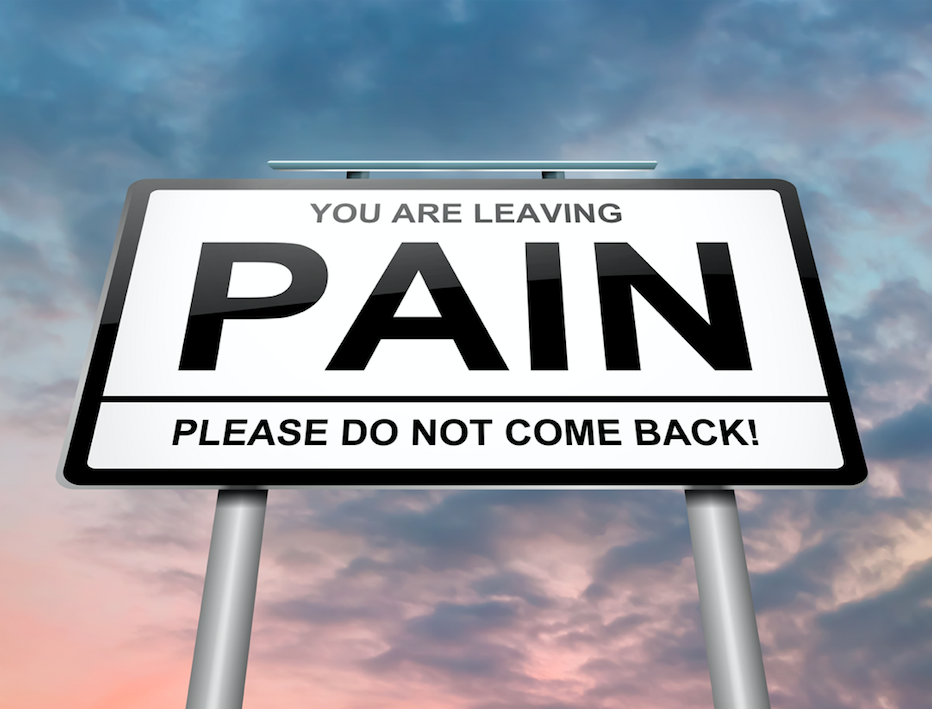 Pinnacle Orthopaedics assists patients in finding relief using both surgical and non-surgical options to relieve joint pain. Through innovative technology such as MACI knee surgery and robotic-assisted total knee replacement, patients are finding relief and can get back to life faster than ever before.
Pinnacle Orthopaedics has 5 convenient locations to serve you!
If you would like more information about total joint replacement, do not hesitate to contact us today!
The material contained on this site is for informational purposes only and DOES NOT CONSTITUTE THE PROVIDING OF MEDICAL ADVICE, and is not intended to be a substitute for independent professional medical judgment, advice, diagnosis, or treatment. Always seek the advice of your physician or other qualified healthcare providers with any questions or concerns you may have regarding your health.